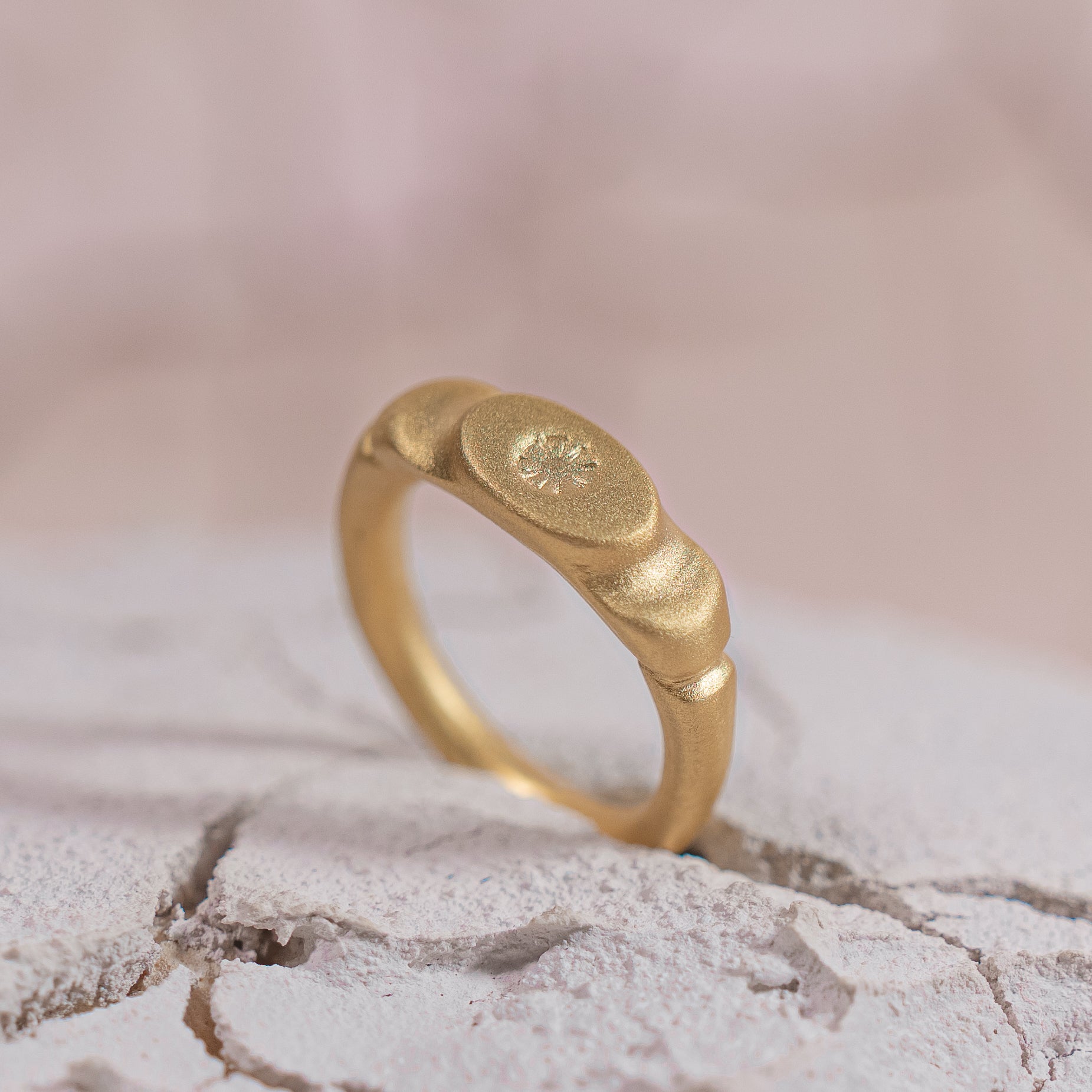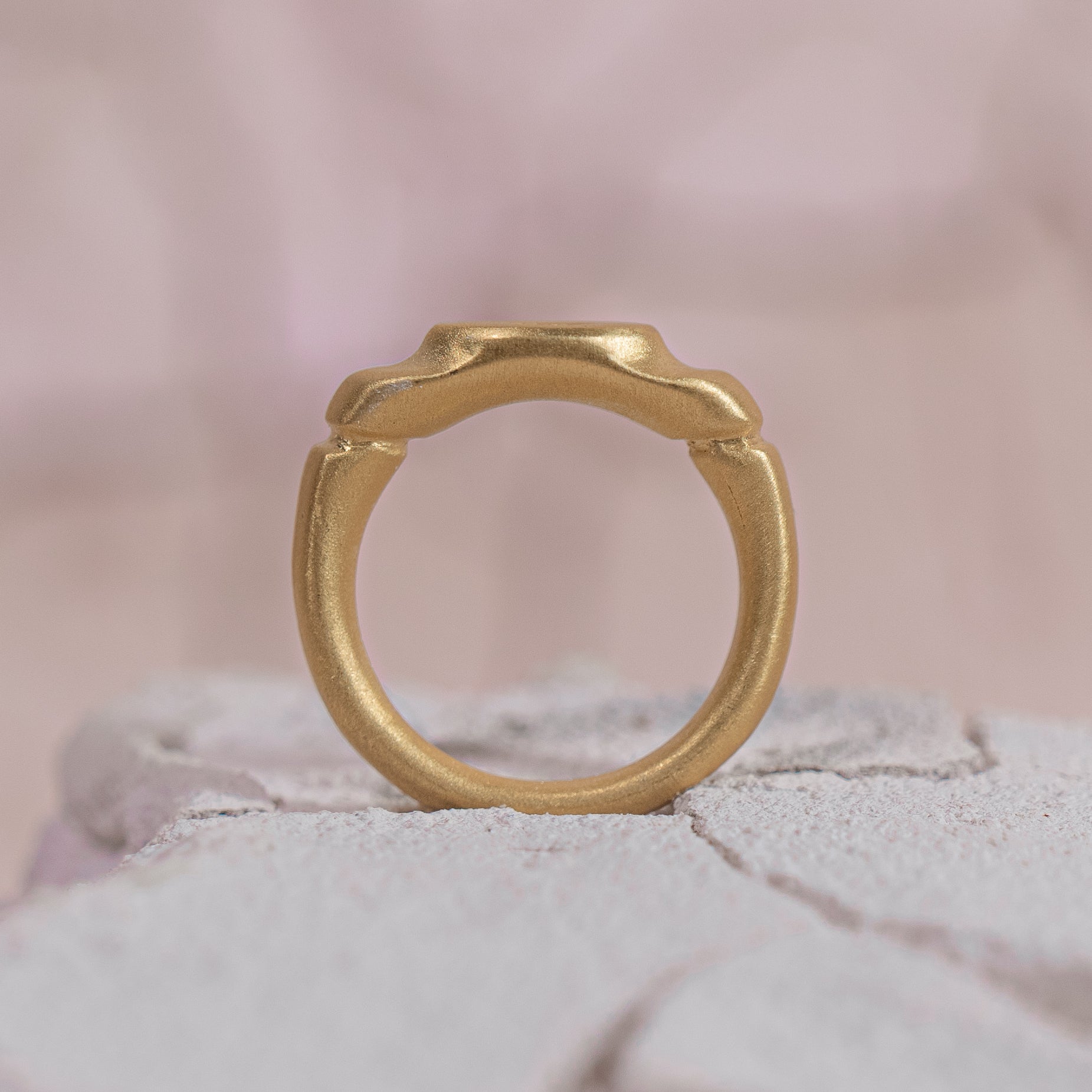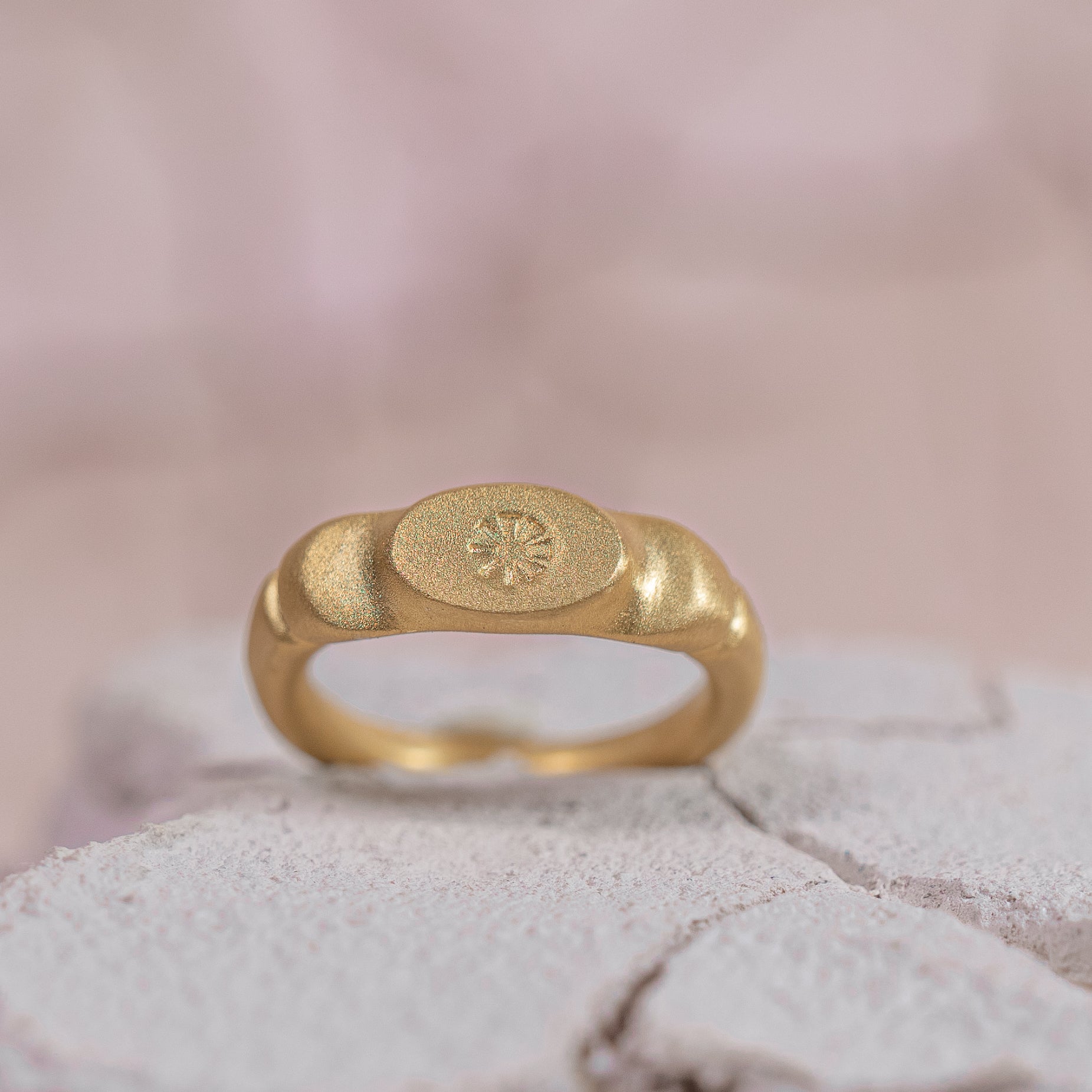 The ORIS is an esteemed member of the IKON collection and can be described in two words; suave and sophisticated.
Its neo-vintage appearance gives its wearer a sense of rapport, and recognition.
The perfect fit for a philanthropist or a philosopher.
The IKON collection is an ode to sovereign traditions and ancient exactitude. Each member of this cryptic ensemble embodies fluidity and regal recognition. An elite sect of ordainments that defined class and refined elegance worn by nobility as a showcase of their storied legacies.

+ PRECIOUS METAL
 .800 / 19 K
Blend: Pur Organic Yukon / Australian Gold Blend (AU) 80%, Pur Organic Silver (AG) 20%