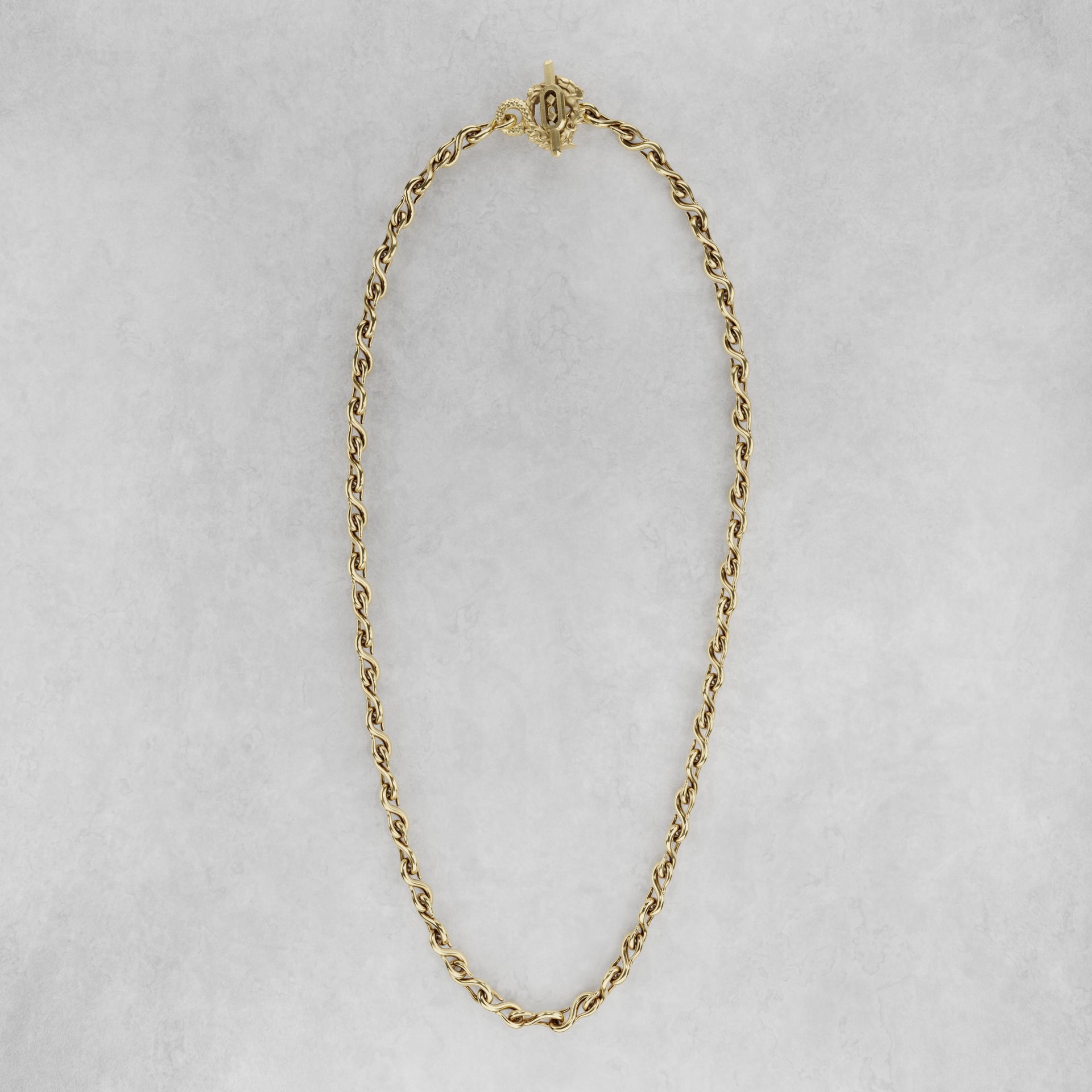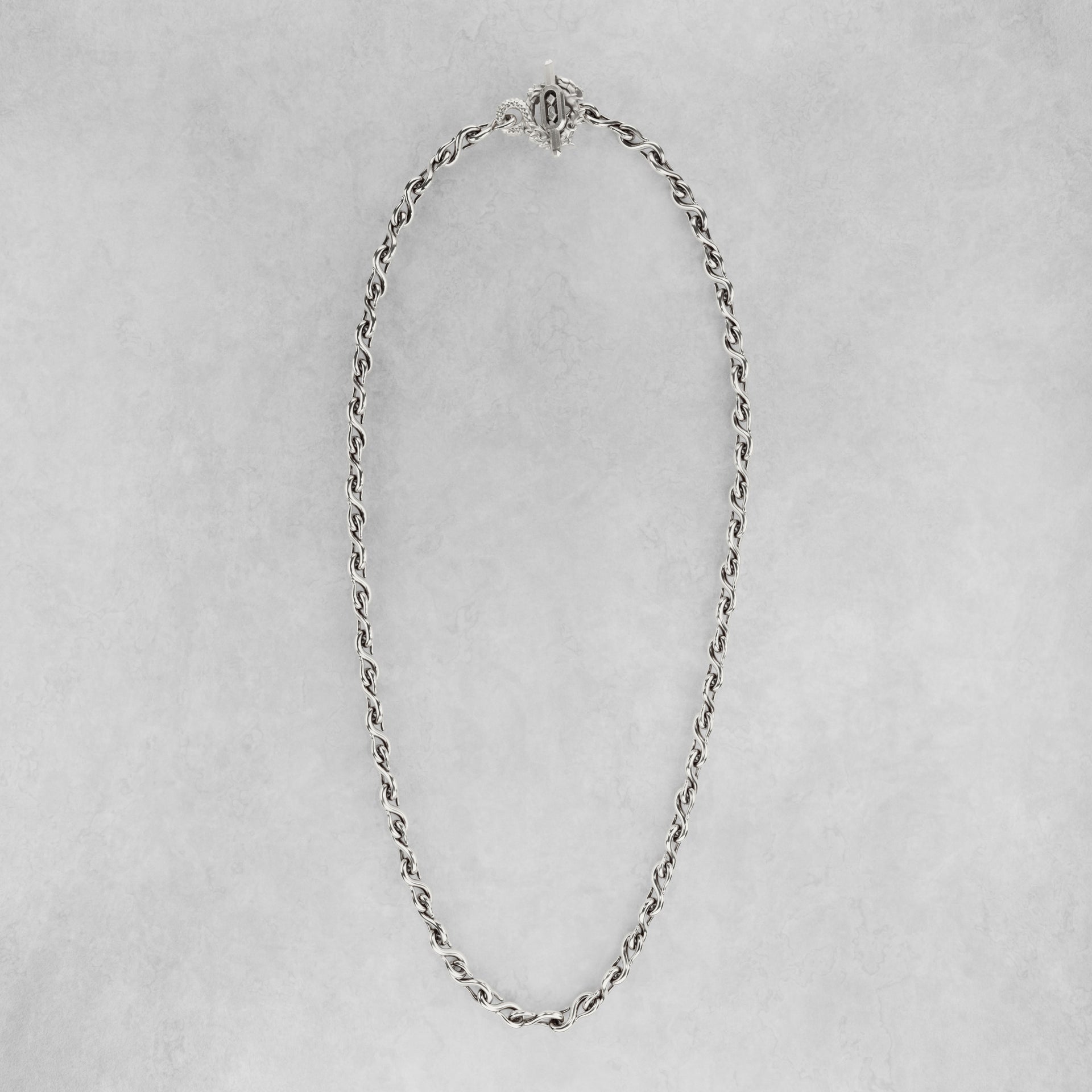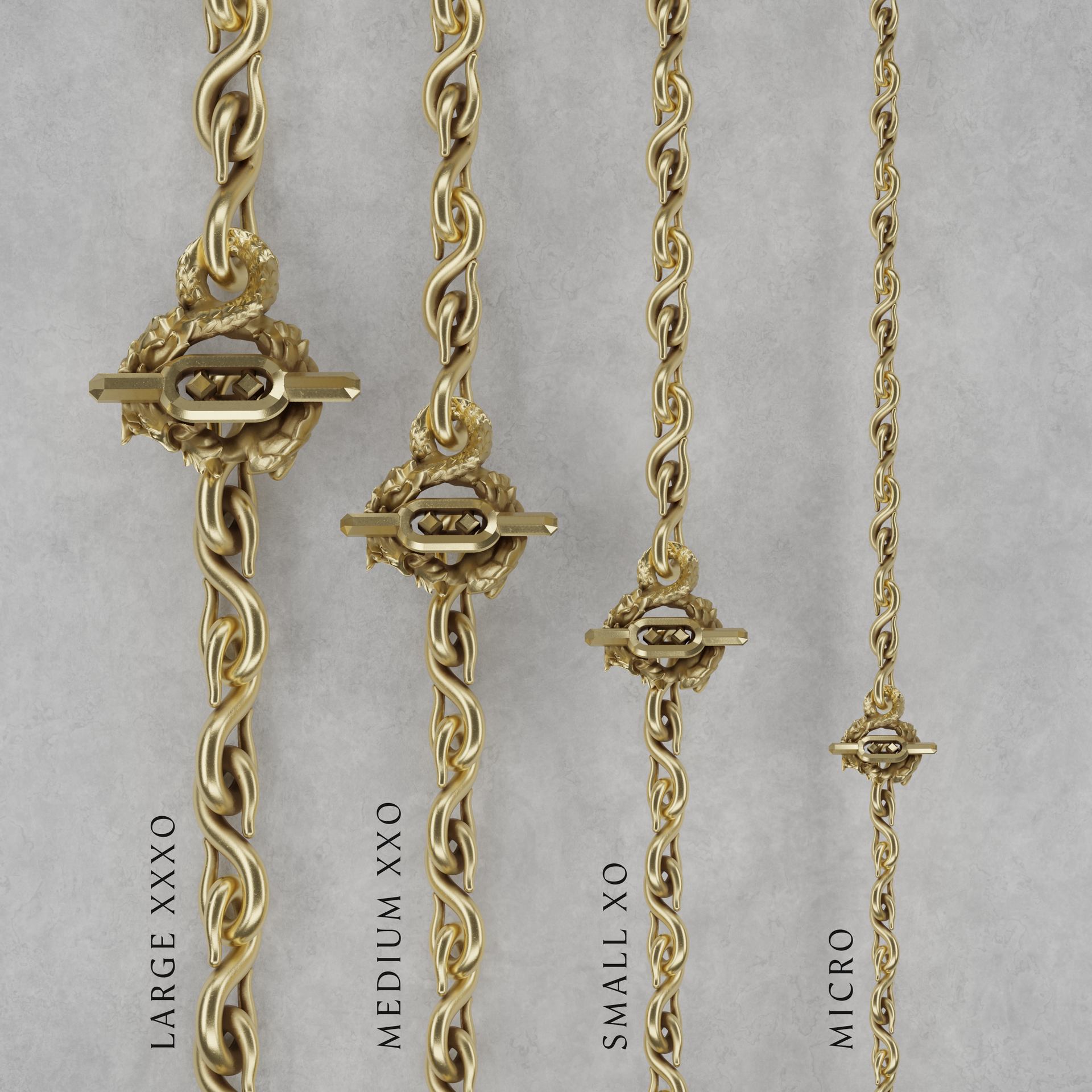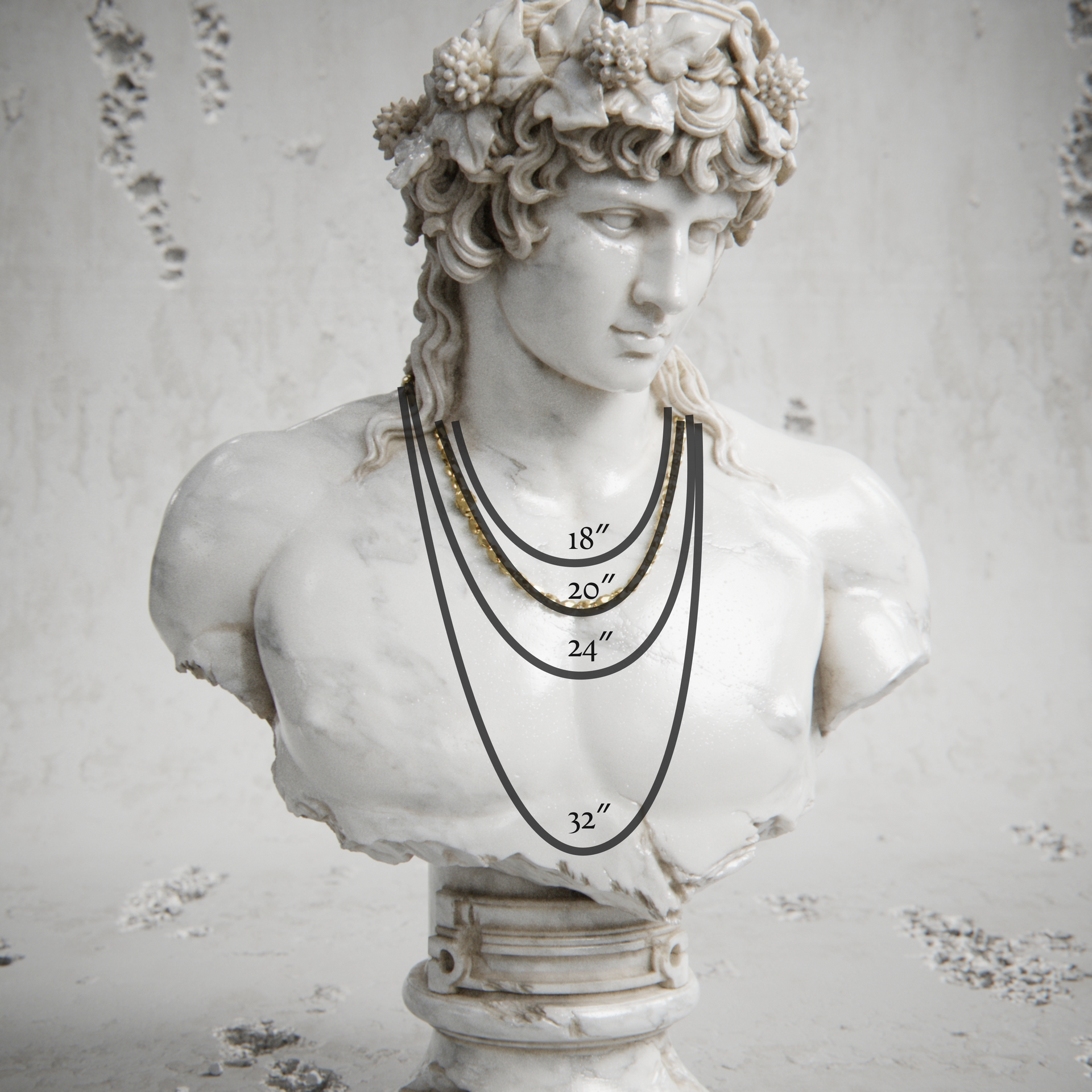 THE MYST CHAIN IS OUR TAKE ON THE TRADITIONAL GOLDEN LINK, PAYING HOMAGE TO MANY DIFFERENT LINEAGES OF GOLDSMITHING AND BLENDING ALL OF THEM TO EMPHASIZE THE INHERENT BEAUTY AND FIRE WITHIN EACH LINK.  
LIKE A WHISPER OF WIND, A DELICATE BREEZE CRAFTED WITH SKILLFUL HANDS AND INFINITE CARE.


A TOKEN TO TIMES PASSED BUT NOT FORGOTTEN.
AURME / GOLD
(20.5 K) 
Pure Organic Yukon Gold (AU) 86% - Pure Organic Yukon Silver (AG) 14%
ARGENTA / SILVER 
(925)
Pure Organic Silver (AG) 92.5% - Glacial Copper (CU) 7% - Organic Yukon Gold (AU) .5%